Helping Organizations Realize The Benefits Of Cleaner Power
Multiple macro developments including ESG, climate change, the sustainability movement, rising cost of grid power, and reliability of grid power are all driving consumers to alternative power solutions. Public utilities are no longer the sole source of power for millions of consumers.
The mega multi-national corporations have the resources to utilize the sophisticated legal and accounting tools that are necessary to obtain the state and federal credits that make renewable energy cost efficient. They also have the size to successfully manage procurement events to their benefit.
Until recently, the middle market, local government and non-profits could not typically engage in the alternative energy space. Specifically, third party ownership is crucial in order for credits to be accessed and transaction costs to be avoided. This structure was cost prohibitive for smaller organizations and large institutional investors were not interested in smaller projects.
OWL Energy Partners brings the sophisticated tools to the middle market. Virtually any organization can now economically access alternative energy sources.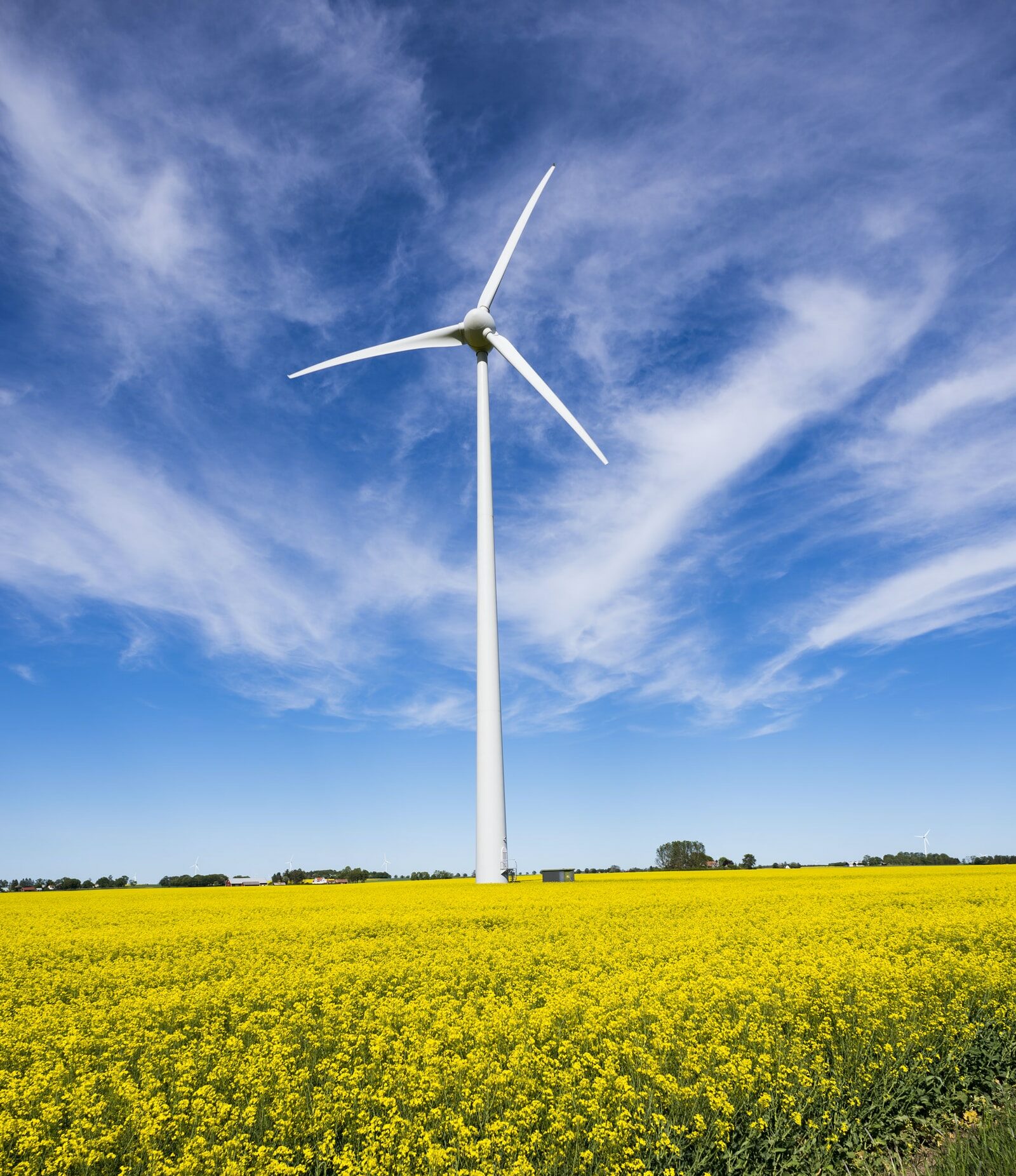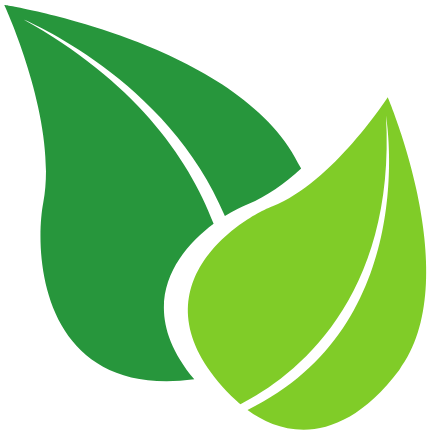 Owner Consulting
For the organization that wants to own the energy project, we manage the entire energy project from conception to commercial operation date.
Energy Development
We have designed and built over 25MW's of alternative energy projects for the benefit of corporations, non-profits, local government and electric Co-op's. We can provide a turn-key / no cost solution for the customer.
Energy Procurement
Through our partner EnerConnex, we facilitate energy procurement events for organizations that reside in deregulated states.
Cuyahoga County installed a 4-milliwatt solar farm on a closed and capped landfill in Brooklyn. The project was awarded Solar Builder Magazine's 2018 Gold Project of the Year.